"Plex is a truly reliable company which provides best security camera system that makes your business safe, secure and protected from intruders."
CCTV CAMERA TECHNOLOGY SECURITY
Technology is always served as a piece of evidence in case of discrepancy. CCTV security camera capture every footage and your safety are guaranteed. This is the most effective and affordable tool to ensure the upper hand against theft and trespassing. Earlier they were used in only large scale business but due to its high safety and accuracy. Now people are incorporating them in their small businesses as well. Plex Security have updated control rooms with the latest technology available. We offer CCTV and Video Surveillance services in Vancouver, Lower Mainland and Fraser Valley.
Functionality of Cameras
With the evolution of technology in the past years, camera security has been popular. It has
been deployed
in both small and large scale businesses.
Plex Security offers all range CCTVs from stand-alone cameras to complex IP systems. Our experienced IT team will service the best camera equipment to meet your unique needs.
We are watching, you can relax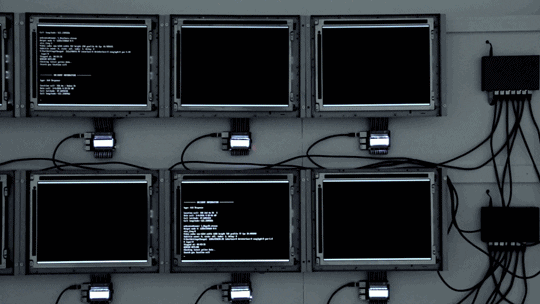 VIDEO SURVEILLANCE SECURITY IN LANGLEY
Plex Security is a source provider for remote video monitoring and surveillance.
Our video surveillance systems have been protecting entire areas of Lower Mainland & Fraser Valley
.
The video surveillance system is helpful for an immediate response if anything goes wrong. Video surveillance is available 24*7 which makes it more workable. Reduced false alarms with the use of video analytics. A user gets an instant video clip on the smartphone.